I helped Glade experience a feeling of fresh air…
Initially on the brand re-fresh of Glade. 'Feel Glade' reconnected the brand with a younger audience and initiated the thought of Glade scent being the catalyst of their feeling.
After the successful global launch campaign, we devised a focussed campaign strategy to engage the consumer in their environments, each campaign was unique and authentic to the feelings of that location.
First stop; the city of emotions New York City, no other city feels the same.
TouchPoints
OOH, social paid advertising, digital advertising, Event, UGC-social.
Responsibility
Concept team: Art Director  
Execution/Production Team: Graphic Designer +  Copy Writer 
Credits
Global Group Creative Directors: Tereasa Surratt & Donna Charlton-Perrin
Awards
Gold Clio 2016 - Brand design
Cannes Lions 2016 - (1xGold, 1xSilver, 2xBronze) 
The One Show 2016 - (Silver x2)  - Brand Transformation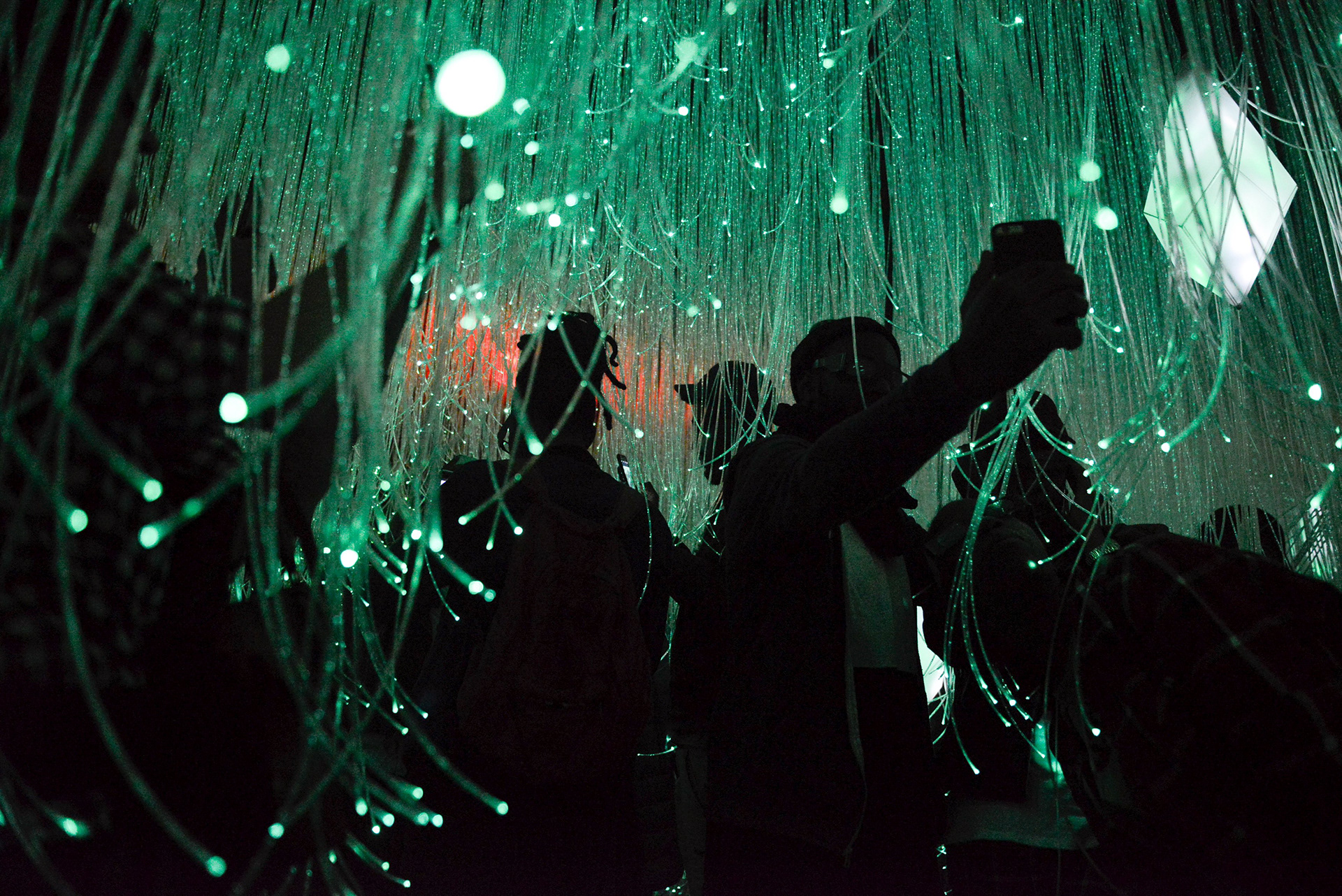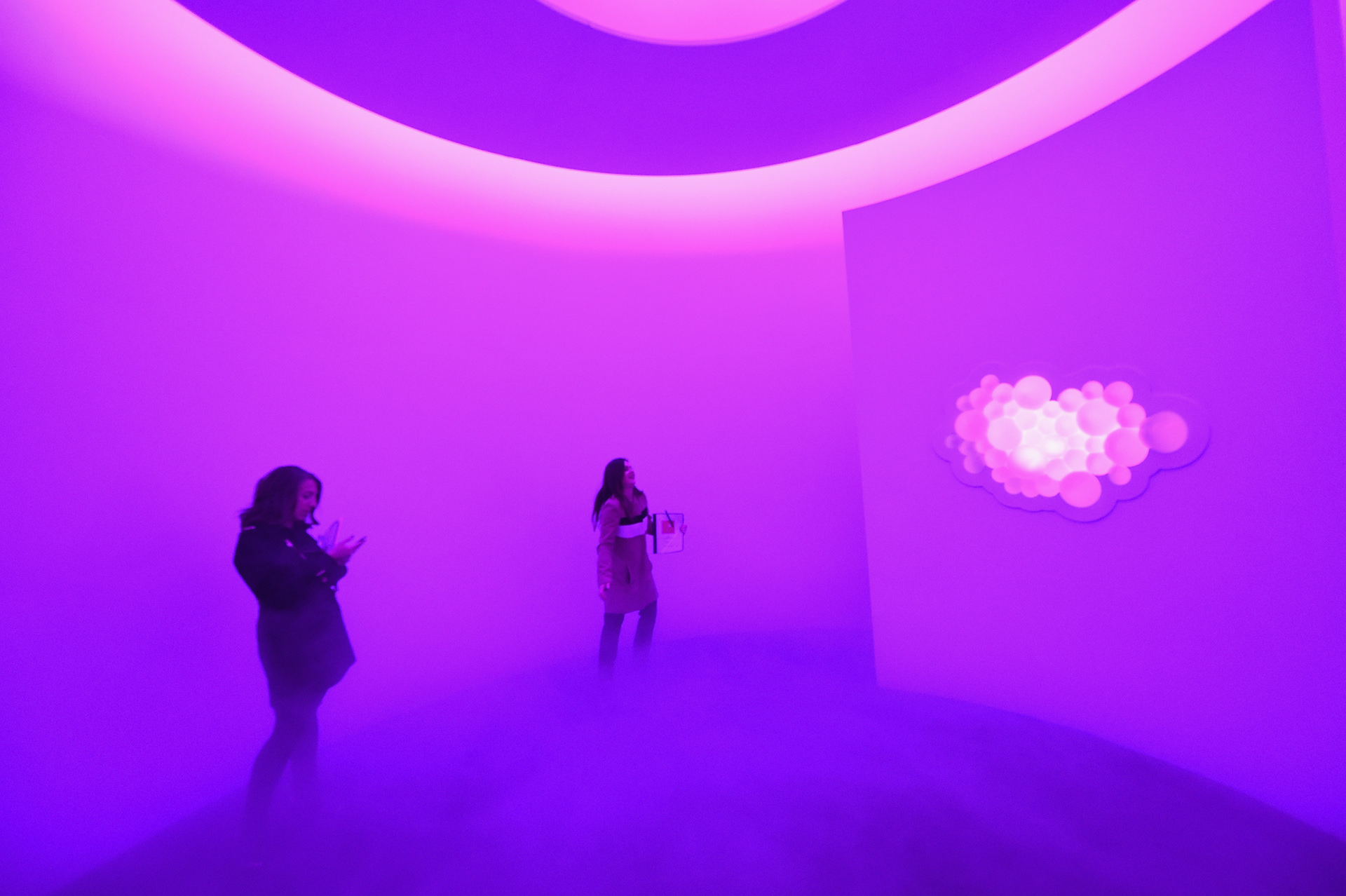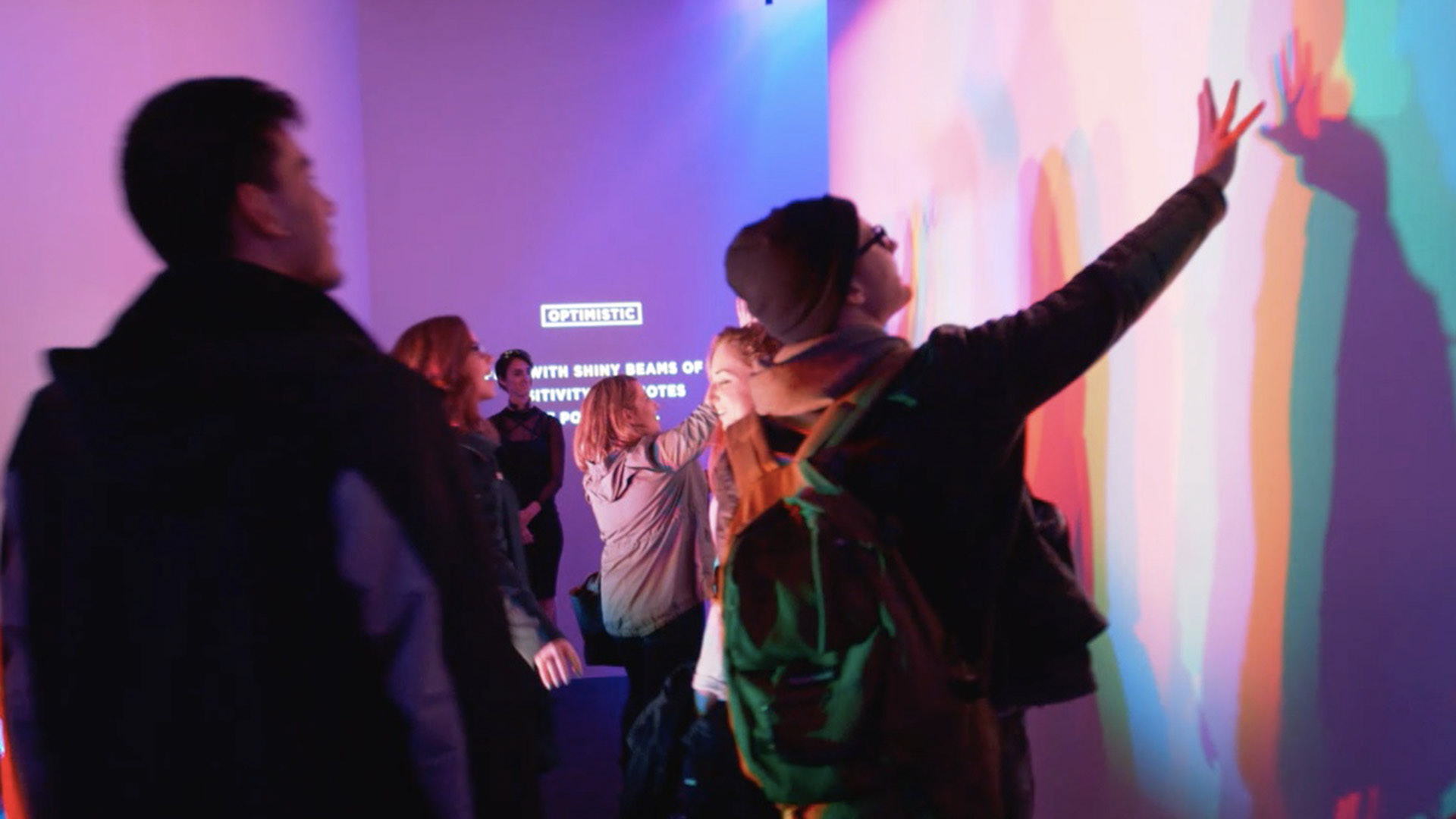 The following artwork was in market 2months before the Feelings Museum. 
These bespoke artworks for areas in New York were to encourage consumers to associate feelings that resonate with their areas with the new Glade scents.


A pop-up Air-stream gallery travelled around the city, the public could have their area poster created with their own face printed to take home along with their scented candle.