I helped Maybelline foundation get under the skin of generation slashie...

Other foundation campaigns champion skin diversity, and strips us women of our personality, visually we're just heads in coloured boxes.
Women are more than their shade number, more than a profile persona, we are deeper, more complex. We are the 'slashie' generation that can't be boxed in.  
The campaign was a huge success, an integrated 360 campaign that brought a market share increase of 30%.
TouchPoints
OOH, social paid advertising, digital advertising, UGC-social.
Responsibility
Concept team: Art Director  
Pre+Post Production: Creative Lead + Graphic Designer 
Credits
Executive Creative Directors: Rob Brown + Regan Warner
Copy Writer: Steph Dunk
Artworker: Beth Moss
Film Director: Thomas Kelly (Noside production)
DOP: Simon Chaudoir
New News
The campaign mixed expert, influencers and micro-influencers for a holistic appeal. Consumers were encouraged to create their own 'slashie' posts, creating a wide reaching UGC social model. 
Hero 60s TV and social film.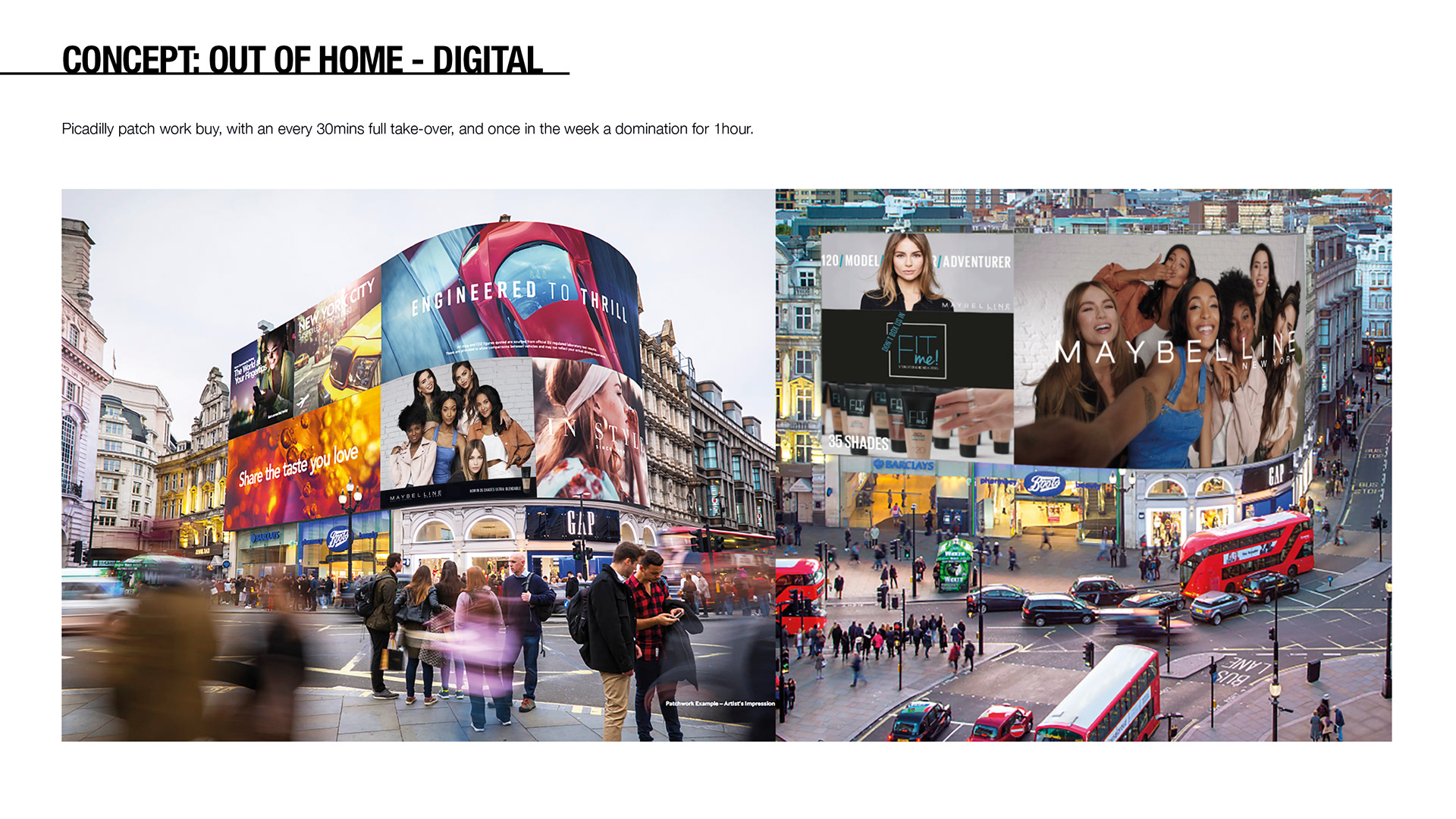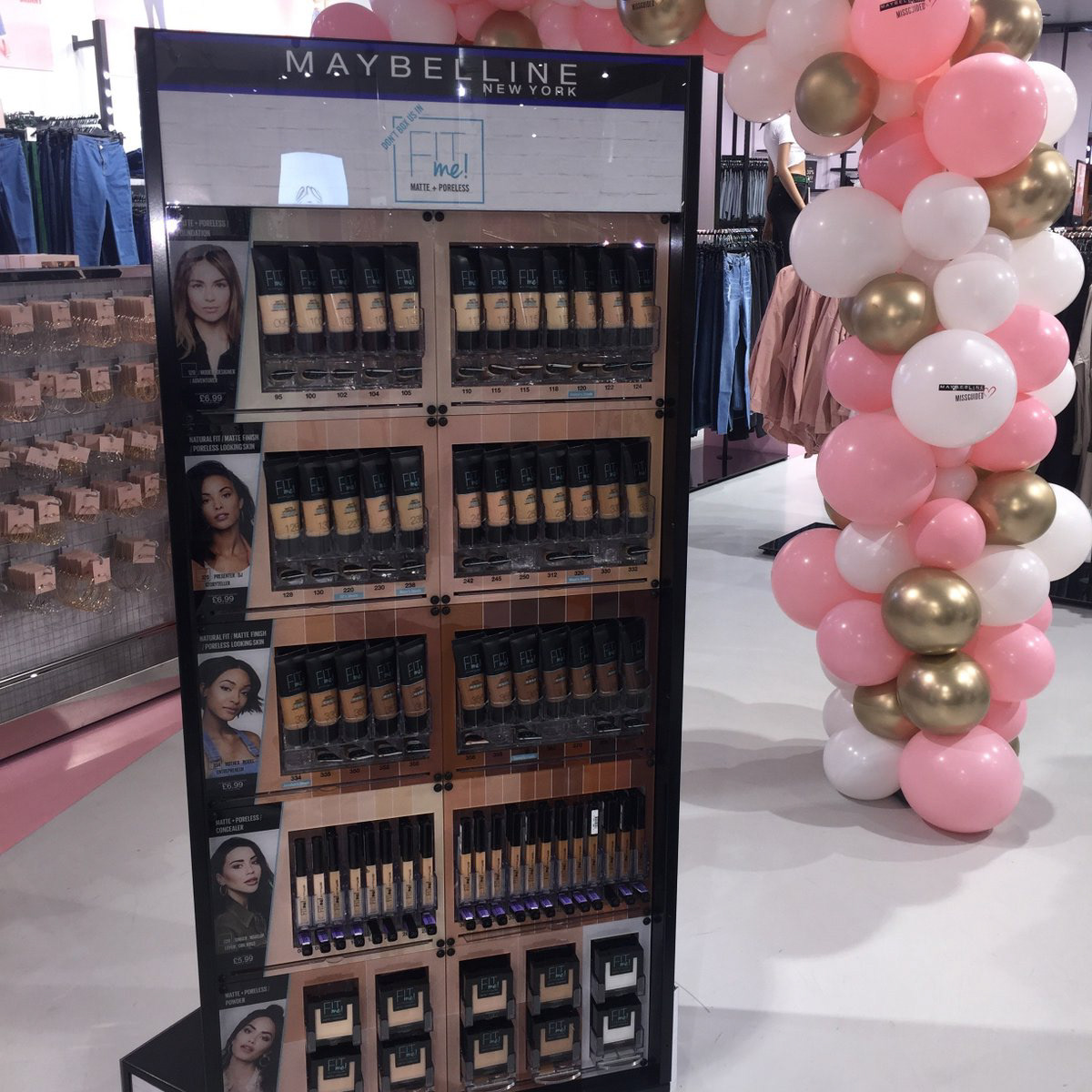 Each 'maker' had an individual story.
These were cut and reformatted for YouTube, FB+IG Stories.
Shorter 6s versions were made for their own channels.